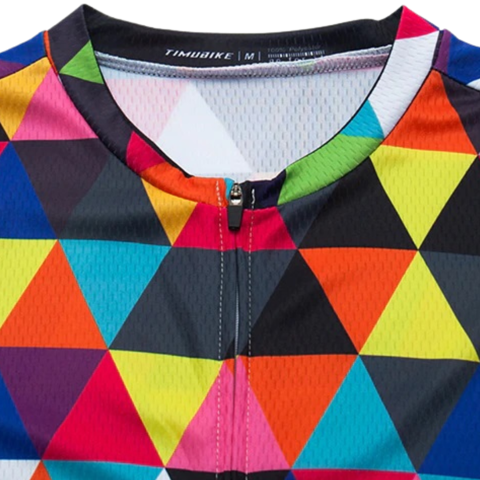 The incorporation of latest generation fabrics that combine polyester and spandex provide high elasticity performance.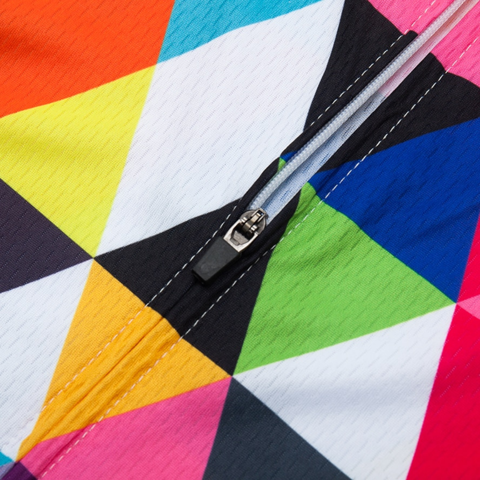 A full length hidden YKK zipper makes it easy to control ventilation and reflective elements add security when the light begins to fade.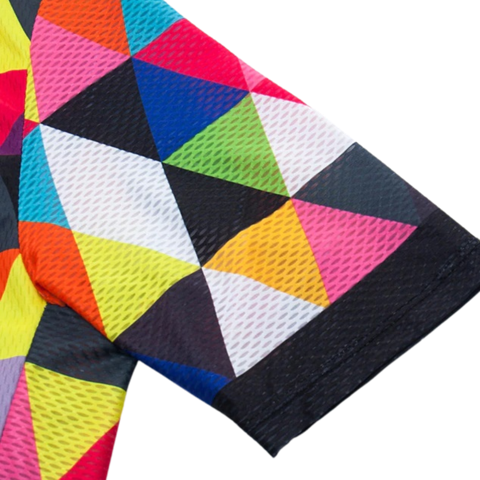 Elastic cuffs made of flexible, structured material with wafer-thin silicone grip for very pleasant, snug wearing comfort and good hold.
Three rear pockets are perfect for storing your ride essentials and a rear hem gripper keeps the jersey in place.
Products have
reached consumers
Satisfied customers and
five-star reviews
Recommendations by over
50 safety experts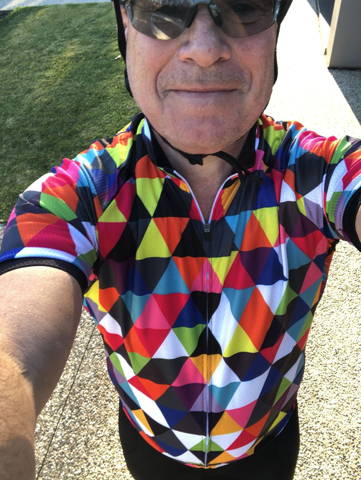 Awesome jersey, happy with the purchase. Excellent material quality, very stylish and sporty design, comfortable and fits perfectly in the size I chose. Simply outstanding.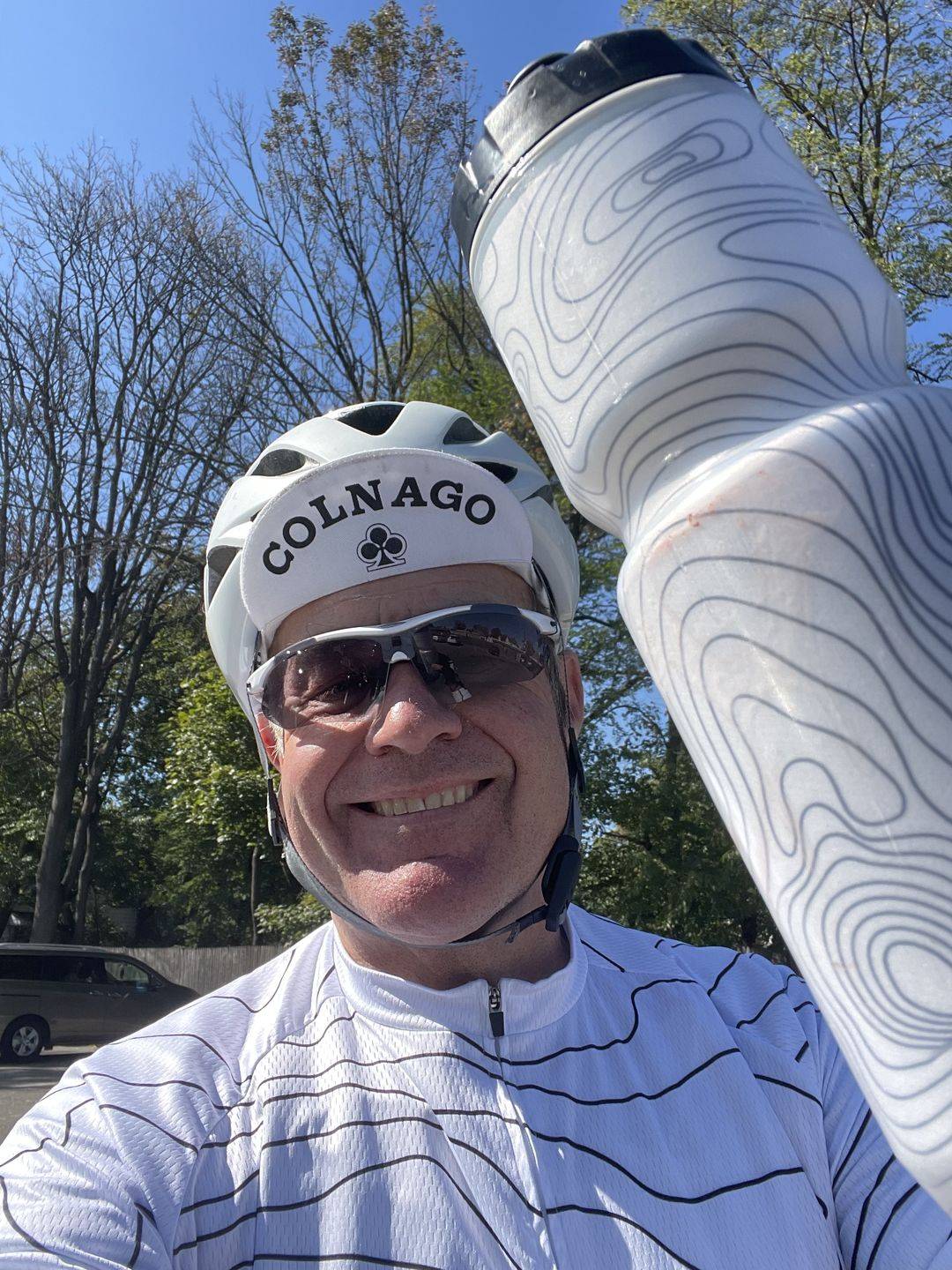 Looks great, very comfortable an incredible value. Delighted with the purchase. The quality of the fabric and seams look good quality, nothing to envy other prestige brands. It fits perfectly.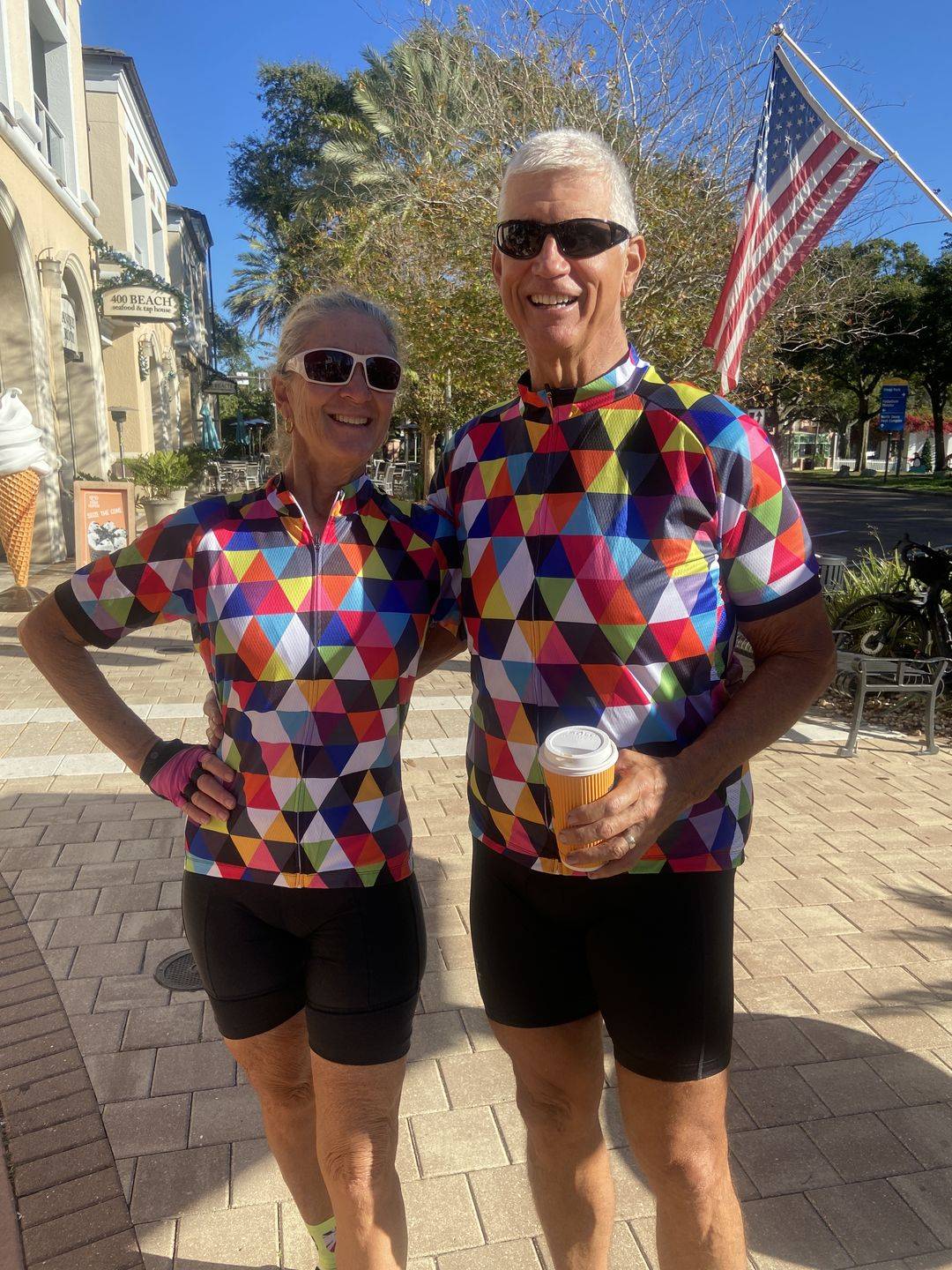 Our Colorful Jerseys are great! Vivid and vibrant, they're easily seen on the road. Pockets are suitable for bike wallet, snacks, chapstick, face mask in plastic bag, and hand sanitizer.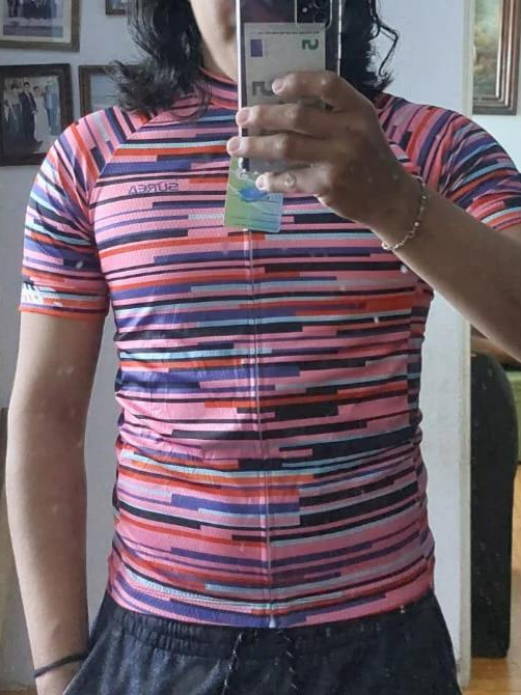 The quality of the shirt is very good, also the color is like on the pictures. The material feels very firmly and suits comfortably. The size also corresponds to the sizes in the size chart and fits well.
CHOOSE YOUR FAVOURITE DESIGN
Have questions or just want to say hi? Drop us a question

We've love to hear from you. Our friendly team is always here to help.

Trying to determine the best bike size for you?
Powered by GemPages